Covid-19 Information for Utah Individuals and Families
Supporting our clients remains our top priority during these uncertain times. Compass staff and agents are working as normal, and we will remain completely operational during the COVID-19 outbreak.
If you have questions regarding how your current plan will cover COVID-19, testing or treatment, please contact us today.
If you are in need of insurance to protect you and your family during these events, or are looking to enhance your coverage please contact us.
We have provided links to COVID-19 information for each of the carriers specifically. Whichever carrier you have your insurance through, we can help you understand your benefits.
UPDATE: Biden's administration has passed the American Rescue Plan Act, and it has made significant changes to the individual marketplace. Our advisors can help you understand how your plan has been affected. Please see THIS page for a more detailed explanation of how your benefits could be impacted.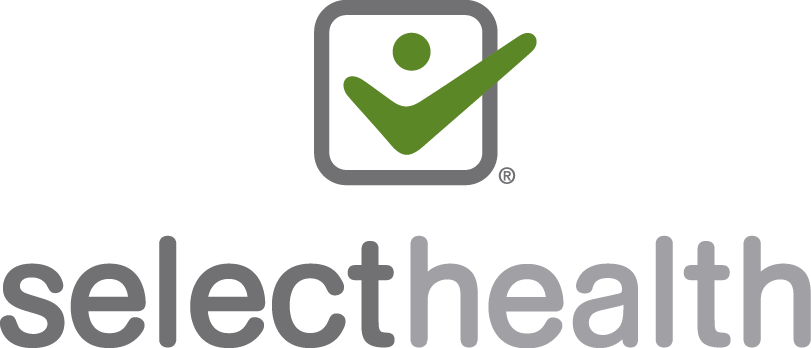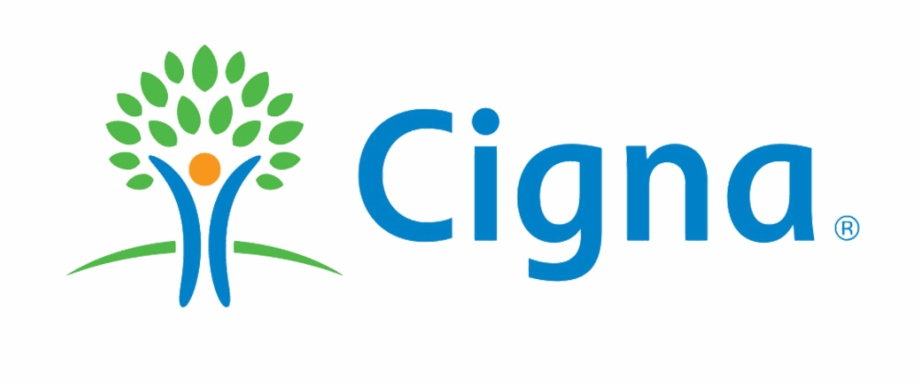 We've also provided educational links to help you and your family stay safe and healthy during the pandemic outbreak.
6 Daily Habits to Avoid Spread